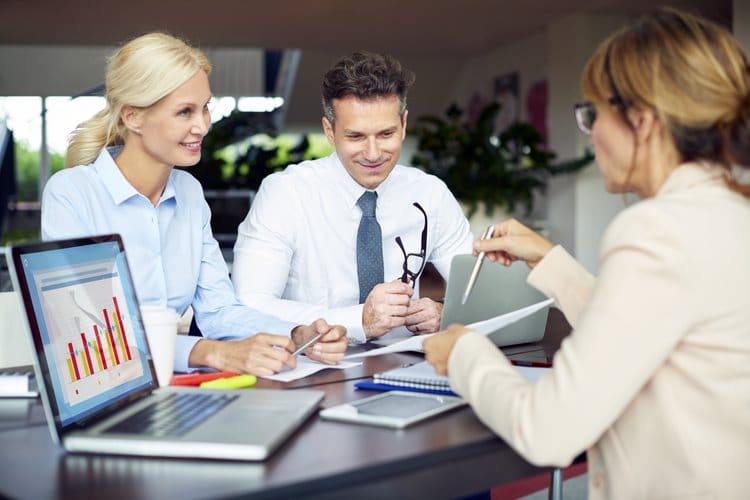 Years of customer research show that if a company delivers a good or a service that is scantly "acceptable "sooner rather than later, a better provider will snatch them from your customer base. It is thus paramount for organizations to understand their clients' delights, expectations as well as their needs. This can be achieved through splitting the product and services in three categories namely:
Must haves – this category includes elements that clients expect to receive. And an increase of customer satisfaction is directly attached to it. This means any omission of the must haves that were agreed upon may lead to a blatant CSAT decrease if these issues are not acted upon.
Nice to haves – these are elements of products or services that aren't necessarily expected nonetheless, they enhance a client's life and consequently drive satisfaction higher when effectively delivered.
Differentiators – this stage distinguishes a company from its competitors. Customers do not expect them but are delighted to receive them e.g. when companies go the extra mile to fulfill and exceed the clients' needs.
In putting their clients at the heart of everything they do, businesses and brands have a direct impact on their own success, for various reasons such as;
Protecting this key asset
There is no company that can operate without its clients. In fact, clients are indeed the cornerstone of conducting businesses. They may be fellow partners who have collaborated with you, or customers who purchase from you. Undeniably, they are a crucial factor for the success of any business.
Nurturing brand ambassadors
Is the customer, always right? While this may not always be true depending on the situation at hand, customers are key to your business success and you are responsible for how they perceive your business. And because a customer's perception is their reality, a company's brand identity & mission statement should not only resonate with but also be reflected on your way of business so as to turn your clients into your brand ambassadors.
Retention
Many companies allocate a huge budget on attracting new clients when all they should first secure is to keep the existing ones happy. Implementing this strategy enables a company to elevate their sales through cost reduction and referrals to their contacts and/or business partners.
Prosperity
Winning or losing a market share all depends on how a brand wow's its customers. A good place to start is with segmentation. Understanding the different clients you work with and tailoring your approach to meet their needs guarantees your clients' satisfaction and loyalty. Consequently, this allows for an increase in sales and the sustainable growth of your business.
At Webhelp, our clients are at the heart of all we do. We offer a full-service set of customer experience and business solutions for our clients across the globe. From customer experience solutions & consultancy, social media moderation, helpdesk & specialist support to payment services through voice, social and digital channels.
Our tech enablement team is always at the forefront of tech. They focus on bringing together client needs with innovative solutions which enhances the customer experience with AI powered solutions and voice analytics amongst other innovative tools.
By putting our client at the heart, we form true partnerships driven by a sense of shared purpose. Each and every one of us is the face and voice of the numerous brands we work for. By putting ourselves in their shoes and ensuring we truly understand them, we not only provide the best experiences for their customers, but also help our clients to grow. Their success is driven by our ability to go beyond the norm.
We hold our client's best interest at the heart of the company and work towards improving their business as if it were our own.