Managing content to optimize customer experience on e-commerce and marketplace platforms
Protecting users online is crucial for businesses. It's imperative to have a safe and secure platform for a seamless experience, and provide customers with trustworthy content to engage throughout the customer journey.
Did you know: 67% of consumer's fears towards the sharing economy are related to trust, and 73% of people are unlikely to return to a site if ads have poor descriptions?
This paper looks at some of the pain points in online marketplaces, highlighting how Webhelp can offer a comprehensive and game changing solution to ensure a smooth and efficient experience.
Download our insights to learn more and discover our solutions.
---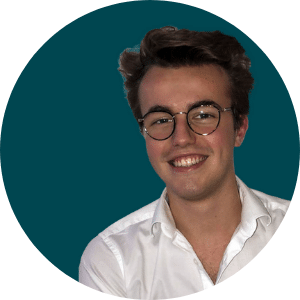 Author
Thomas Japy
Digital Content Services Business Analyst
Contact the author