Consumer content is instrumental in influencing both purchase decision making and the popularity of online businesses.
The trust and safety of users online is crucial in today's digital world. Classified ads platforms like gumtree and craigslist are increasingly popular for users to publish ads to share or gain information, or sell unwanted, used and new items to generate an income. Therefore, the trust and safety of users on these platforms is significant.
To ensure users are provided with a safe and seamless journey, it requires a balance of technology and human intervention to manage content at each step.
This paper looks at some of the pain points in the classified ads space, highlighting the typical industry reactions and insights into how Webhelp can offer a comprehensive and game changing solution with expert content moderators.
Download insights
---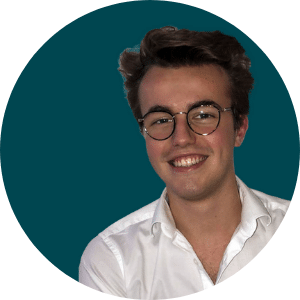 Author
Thomas Japy
Digital Content Services Business Analyst
Contact the author