Digital Content Services for

online marketplaces
This year, it's expected that over 2.14 billion people worldwide are to make some type of purchase for goods and services online. And according to analysts, consumer behaviors are set to transform again within the context of the metaverse. With consumer content being instrumental in influencing both purchase decision-making and brand reputation, consumer safety must be a top priority.
There's an opportunity for businesses to optimize and augment their customer experiences by implementing digital content services solutions: content management and moderation, data activation and data annotation to differentiate, be competitive, and stay ahead in the market.
Top tips for marketplace platforms
Augment the customer experience
The growth of online shopping isn't slowing down anytime soon. If you have an e-commerce or marketplace business, it's important to consistently show updated and engaging content for customers across all channels while ensuring the platform is safe and secure throughout the customer journey.
Download our insights to discover how your business can implement solutions such as content management and moderation to ensure a smooth and efficient online experience.
Listen to our latest podcast on

marketplaces
Founded nearly 100 years ago, Conrad Electronic have gone from strength to strength and continue to grow in the online marketplace.
In this podcast series, Rado Svec, Vice President of Digital Platform at Conrad Electronic highlights the power of feedback and taking an omnichannel approach to understand the customer for a seamless online experience.
Key topics:
Customer Satisfaction
Partners & Content
Differentiating in the market.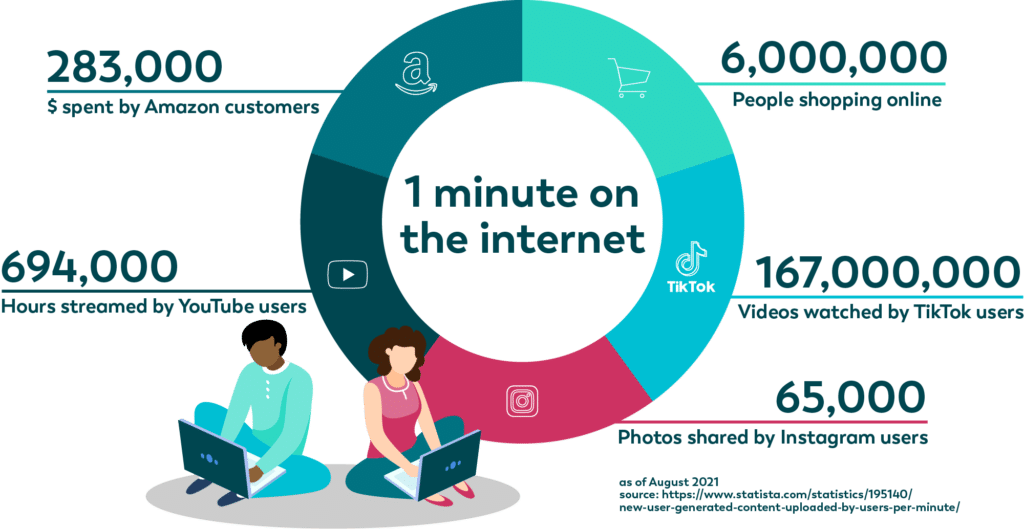 Online users today can access various platforms to shop and compare products and services as a result of digitalization.
This pace of change has seen marketplaces and e-commerce platforms account for the largest share of online purchases worldwide.
Statista's 2019 survey found that "digital marketplaces generated 47 percent of online purchases. Retailer websites and apps ranked second with a 26 percent market share."
"The pace of digital
transformation is rapidly expanding. With an increasing appetite for consumers shopping online, it's crucial e-commerce and marketplace platforms have a secure platform that doesn't compromise on optimizing their customers experience."
Chloé de Mont-Serrat
Co-CEO Digital Content Services
Case study: leading online retailer in France
Not all marketplaces are the same
The automotive industry is rapidly evolving, with the demand for used cars seeing year on year growth.
Digitalization is key in driving success. But is it enough?
According to Keyloop, 38% of car buyers see no need to necessarily visit a dealership, but they still want that in-person experience. It's crucial to ensure a seamless online experience, and protect buyers from misinformation and fraudulent ads.
Download our insights to learn more
Download insights