Digital Content Services per i

marketplace
Si prevede che quest'anno oltre 2.14 miliardi di persone in tutto il mondo effettueranno un qualche tipo di acquisto di beni e servizi online. Poiché i contenuti degli utenti sono determinanti nell'influenzare sia il processo decisionale di acquisto che la reputazione del brand, è fondamentale che la sicurezza del consumatore sia una priorità assoluta.
L'implementazione di soluzioni di Digital Content Services rappresenta per le aziende un'opportunità di ottimizzare la customer experience: gestione e moderazione dei contenuti, data activation e data annotation per differenziarsi, essere competitivi e stare al passo con le evoluzioni del mercato.
Consigli per i marketplace
Migliora la customer experience
La crescita dello shopping online non rallenterà presto. Se hai un'attività di e-commerce o marketplace, è importante mostrare ai clienti contenuti costantemente aggiornati e coinvolgenti su tutti i canali, garantendo al contempo che la piattaforma sia sicura e protetta durante tutto il percorso del cliente.
Scarica i nostri insight per scoprire come la tua azienda può implementare soluzioni come la gestione e la moderazione dei contenuti per garantire un'esperienza online fluida ed efficiente.
Ascolta i nostri podcast dedicati ai

marketplace
Fondata circa 100 anni fa, la Conrad Electronic si è rafforzata sempre di più e continua a crescere nel mondo dei marketplace.
In questa serie di podcast, Rado Svec, Vice President of Digital Platform presso Conrad Electronic, sottolinea il potere dei feedback e dell'utilizzo di un approccio omnicanale per comprendere al meglio il consumatore e garantire un'esperienza online eccellente.
Key topics:
Customer Satisfaction
Partners & Content
Differenziarsi sul mercato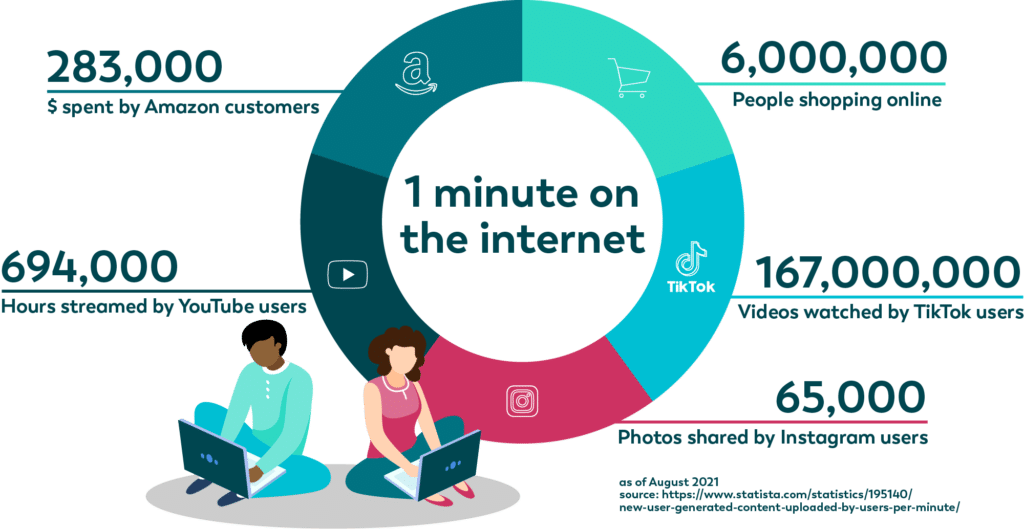 Come conseguenza della digitalizzazione, oggi gli utenti possono accedere a diverse piattaforme per acquistare e comparare prodotti e servizi.
La velocità di questo cambiamento ha visto i marketplace e le piattaforme di e-commerce rappresentare la quota maggiore di acquisti online in tutto il mondo.
Il sondaggio di Statista del 2019 ha rilevato che "i marketplace digitali hanno generato il 47% degli acquisti online. I siti Web e le app dei retailer si sono classificati al secondo posto con una quota di mercato del 26%.
"The pace of digital
transformation is rapidly expanding. With an increasing appetite for consumers shopping online, it's crucial e-commerce and marketplace platforms have a secure platform that doesn't compromise on optimizing their customers experience."
Chloé de Mont-Serrat
Co-CEO Digital Content Services
Case study: leading online retailer in France
Non tutti i marketplace sono uguali
Il settore automobilistico è in rapida evoluzione, con la richiesta di auto usate che registra una crescita continua anno su anno.
La digitalizzazione è la chiave per il successo. Ma è abbastanza?
Secondo Keyloop, il 38% degli acquirenti di auto non vede la necessità di visitare una concessionaria, ma desidera comunque vivere la stessa esperienza che vivrebbe di persona. È fondamentale garantire un'esperienza online senza interruzioni e proteggere gli acquirenti da disinformazione e annunci fraudolenti.
Scarica i nostri insight per saperne di più
Download insights