Customer Services. Insight.
Using leading edge Customer Insight tools, our data engineers and analysts discover the "What" and "Why" from previously siloed data and deliver actionable recommendations to improve and sustain Customer Experience.
Discover our solution
Customer Services. Analytics.
A huge amount of value can be found in customer, contact & operations data that is often left untapped. Our data scientists use AI to analyse trends and patterns in customer behaviour. Predictive Analytics models enable your business to forecast "What will happen" and helps to decide the next best action to take in your operations and with each individual customer.
Discover our solution
Customer Services. Operations.
Using analytics to drive operations and customer improvements ensures your business can be more agile and adaptive in the face of rapidly changing and evolving customer demand. Our seasoned operations specialists work alongside your in-house teams, with a relentless focus on performance improvement, ensuring change is both high-impact and long lasting.
Discover our solution
Customer Services. People.
We are a people first company. We believe when you put people first everything comes alive. This is how we make business more human.
Finding, recruiting, training, developing and looking after the right people for your brand and your customers is what we do. Our experts and exceptional services will take the stress out of all your recruitment needs.
Discover our solution
A tiered approach to driving value from data
"Looking forward" – WHAT WILL happen – predicting future performance and customer behaviour
Digging deeper into contact data to identify root causes of issues
Quantification of opportunities to transform CX
Change professionals to deliver improvements often in model office setting
"Rear View Mirror"
Analysis of trends and WHY performance has changed
Supporting ad-hoc queries and MBR/QBR spotlights
Fuels day to day improvements to performance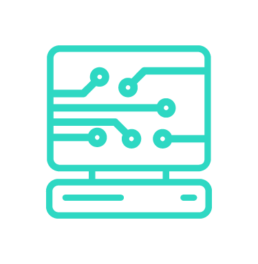 Regular reporting on WHAT had happened
Daily, weekly, monthly measurement of core KPI's
Webhelp and client facing reports to support management of performance