Our Extended Application for Reverse Logistics (EARL) platform provides real-time insights into the status of every service request plus stock levels and work orders for every service center.
As a single consolidated dashboard, it not only enables you to keep your customers informed, it also helps you to identify improvement opportunities within the process. ​
Our people
10+ years of experience​

20+ service centers connected to EARL resulting in​ 35,000+ RMA's managed p.a.​

Dedicated system development team for EARL deployments​

Flexible proposition – as a stand-alone service or part of a Commercial Assistance or Technical Support solution
Our process
Warranty rules & service scenarios automation provides real-time info to customers about their warranty entitlement​

Full self-service process for VIP retail partners via online portal that facilitate requests for multiple products​

Service requests are processed via an online app and fully automated 
Our system
EARL connects your frontline CRM and your back-end service center systems​

Integration of service centers though xml interface and webservices​

Dashboard provides information on your partner network, open service requests, stock levels, etc.
Our services help you to
Integrate your service and repairs processes hence improving the CX

Increased efficiency 

and 

cost reduction

across the Repairs & Warranty Value Chain ​

Dedicated

 online 

Portals

 for high value Retail Partners 

reduce demand 

in the Contact Centre​

Consolidated 

real-time Dashboards 

that enable you to evaluate and 

benchmark

 Service Centre performance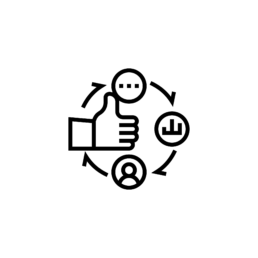 62% growth in the consumers Electronics market till 2023 to a 400B market.
Rapid increase in the adoption of Consumers Electronics (CE) driven by expansion in the Global Middle Class especially in:
Smartphones
Tablets
TV
Other connected/smart living products
20% decrease in revenue per user by 2023
Consumers are shifting to value instead of making choices based on cutting-edge and latest technologies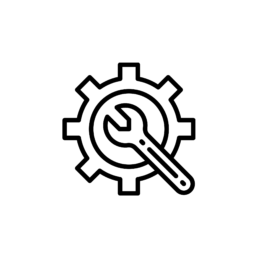 20% of product returns in the CE market
In a segment where disruption from new brands is a constant and customers are increasingly looking for value, placing pressure on margins, reducing costs for repair and warranty management process key for consumer electronics sector