We engage your collections customers in a positive debt recovery scheme by combining a data and digital approach with human contact, creating new and lasting customer relationships.
We help you to understand the root causes behind non-payment and set measures to minimize your debtor days. We deliver personalized customer journeys using our:
Expert team
Dedicated to B2B and B2C debt collection management
Expertise in many different industries
Flexible operating models with pooled and dedicated teams
Robust process
Continuous improvement processes through data management and customer insights
Customized approach combining human expertise and efficient digital tools
Collaborative working methods in triple-win settings: individual agent targets, as well as our variable pricing models aligned to your business needs
Specialist technology
Expertise on large scale inbound & outbound campaigns
Smart Interaction: contact automation and feedback management platform
Digital system for payments (work from home possible)
Cockpit monitoring and alerting
Would you like to benefit from our debt collection services? Contact us.
35+
years of experience in payment
1.5
BILLION OF EUROS CASH-IN PER YEAR
1000
PEOPLE DEDICATED TO PAYMENT SERVICES
1
PAYMENT INSTITUTION - ACPR LICENCE
1
DEBT COLLECTION AGENCY (SOLVENCIA)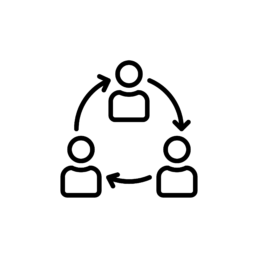 Receivables management for white labels
Client/Supplier BPO billing
Prevention of unpaid debt
Management of multi-payment methods collection
Reconciliation & lettering
Management and commercial collection of late payment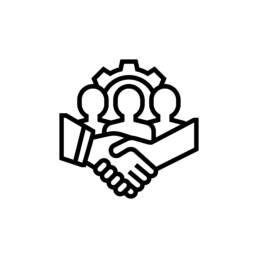 Amicable Debt collection (Mandate)
Group collection agency
Bailiffs
Network of lawyers and bailiffs
Bailiffs